Our guests can see it. Now you!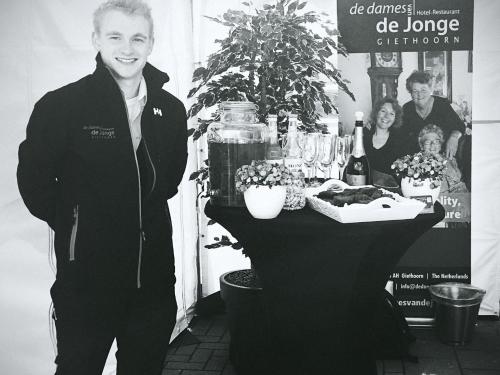 Allround F & B employee full-time at the ladies of the Young
SECONDARY EMPLOYMENT CONDITION 1) WORKING IN THE MOST BEAUTIFUL PLACE OF THE NETHERLANDS? FULLTIME ENJOY IN GIETHOORN!
OUR (INTERNATIONAL) GUESTS SEE ALLROUND HOST OR LADY WITH PASSION FOR FOOD & DRINKS.